North Carolina Sickle Cell Syndrome Program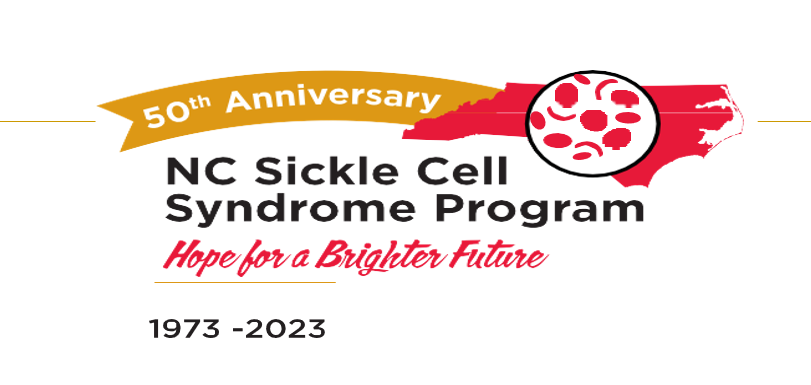 September 2023 – Sickle Cell Awareness Month
Sickle Cell Awareness and Walk
Sanders Sickle Cell Foundation
305 Madison St.
Rocky Mount, NC
Events
Tate Holbrook Annual Sickle Cell Conference
Eastern Area AHEC
2600 W. Arlington
Greenville, NC
Carnival for a Cause
3300 Briar Cliff Dr.
Greenville, NC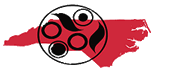 The North Carolina Sickle Cell Syndrome Program was established in 1973. The program is part of the Department of Health and Human Services > Women, Infant and Community Wellness Section.
The mission of the NC Sickle Cell Syndrome Program is to promote the health and well-being of persons with sickle cell disease through the reduction of morbidity and mortality and the heightened awareness of the disease and its complications. The program provides comprehensive services to individuals and their families affected by sickle cell disease and other hemoglobin disorders, and offers genetic counseling and education to the general public. Through the implementation of a systematic, statewide approach to service delivery, the program provides infants, children, adolescents and adults affected by sickle cell disease with newborn screening follow up, care coordination, referrals to clinical and related services, and sickle cell educational materials and information.
The North Carolina Sickle Cell Syndrome Program is committed to providing quality care and services through its network of Regional Sickle Cell Educator Counselors, comprehensive medical centers and community-based organizations. The program works closely with the Governor's appointed Council on Sickle Cell Disease and Other Blood Disorders to address the changing needs and issues of the sickle cell community. By working together, these organizations "Bring Hope and a Brighter Future" to persons living with sickle cell disease and their families.
Organizational Information
Privacy
Please refer to the privacy statement for the N.C. Division of Public Health.